Alyssa Foushee
Broker/Realtor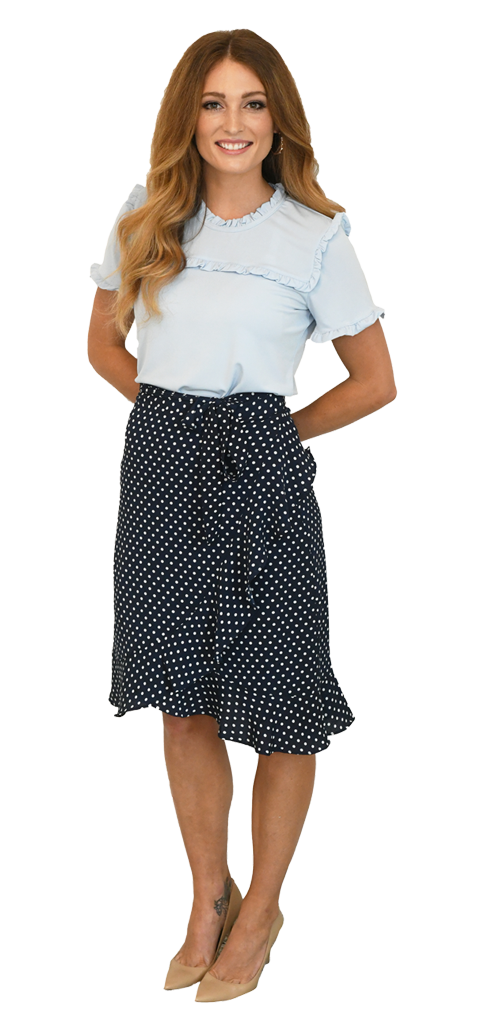 Born in Boston and raised in Charlotte, Alyssa is familiar with all the beauty and life this area has to offer. With a genuine passion for Charlotte, Alyssa guides her clients through every step of the buying and selling process in order to give her clients the ability to experience all that this city has to offer. 
Alyssa immediately pursued her real estate license, after 5 years of dancing with the Charlotte Hornets. She has always been in love with the real estate industry and has enjoyed watching Charlotte grow. She believes there is a wonderful energy, beauty and lifestyle incomparable to many places in the US. 
Alyssa and her husband, Brian, own many rental properties throughout Charlotte, Asheville and the surrounding areas. Her experiences with her own investment properties, renovations, and skills of interior design give her a refreshing, detailed, and knowledgeable approach to real estate.
Alyssa's competitive spirit, networking and negotiating skills, along with her intuitive people skills all contribute to her professional, high level of service. She believes her clients should enjoy the process of buying or selling their home. 
Alyssa's positive energy, remarkable determination, and drive make the buying and selling process an enjoyable and exciting process. She strives for what is in the best interest for her clients and that is evident when working with her.
Featured Properties
View more properties

Fatal error: Cannot use object of type WP_Error as array in /home/mcdevit2/public_html/alyssafoushee/wp-content/plugins/idx-wp/idx-wp.php on line 156